For properties of a higher standard, larger size or requiring more preparation, Photo Plus offers more comprehensive coverage than the standard service. The package not only includes a good range of wide-angle views but gives additional attention to unique property features and details. In order to showcase properties beyond simply representing the available space, our experienced photographers use their artistic eye to capture these details with tighter framing and adjusting background focus. This shift in perspective can really add variety to a set of marketing images. We work to brief and will always include any element that is considered an essential selling point or key feature by our client, often including views and elements of architectural or historical significance.
Taking a closer view of a room or property detail is an effective way of creating a sense of lifestyle to help prospective buyers and applicants to visualise themselves within the space. With the additional coverage provided by the Photo Plus service, there is always a selection of images to keep a listing fresh.
Photography Articles and Projects
Whilst our photographers will always work with clients to get the best out of every photograph, there are huge benefits to preparing in advance for the shoot.
READ MORE >
There's a lot that goes into our property marketing behind the scenes, from clever camera angles to post-production editing to remove anything from cloudy skies to errant wheelie bins. When you book an appointment with us you'll be sent guidance on how to prepare your property for our operator's arrival — anything from putting away the bins to giving the place a good clean — but if you want to get a good idea of what to expect, take a look at this blog.
READ MORE >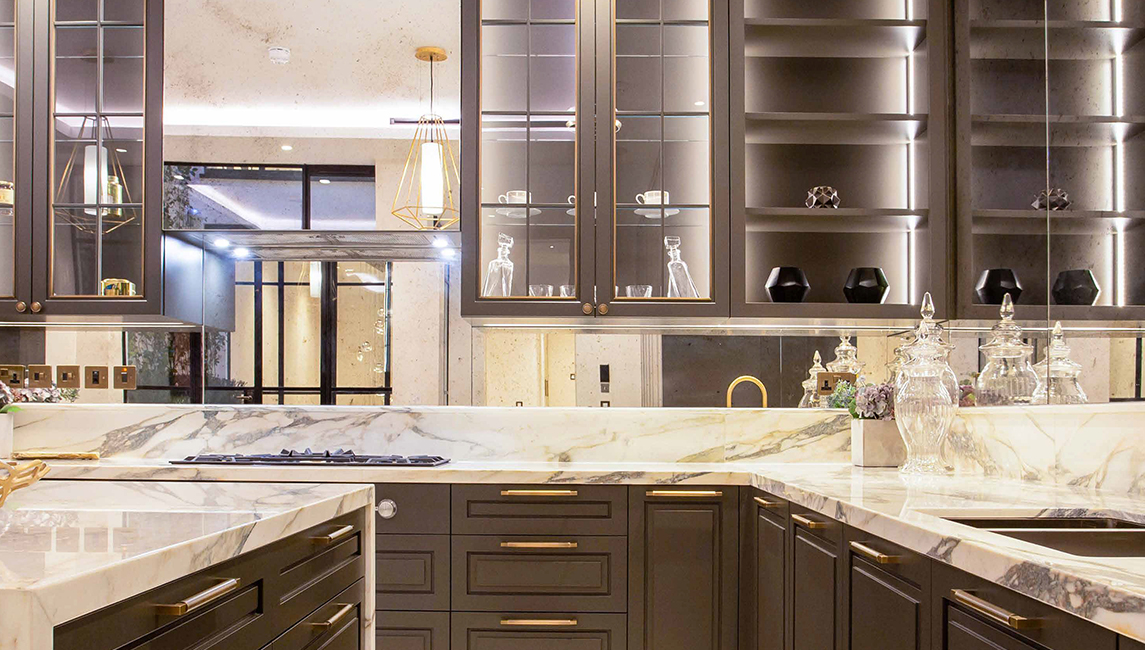 Working with a long-standing international client who generally use design templates which adhere to specific brand guidelines.
READ MORE >