Quite literally showing properties in a different light, our dusk photography solutions create a a visually striking presentation of any home. This service is often taken advantage of when the property in question has either feature lighting, stunning views or both.
Normally taking place about an hour before sunset and focussing on a property's exterior, the dusk photo shoot requires all lights within a property to be put on and are then balanced by the photographer with the ambient light to capture the wonderful tones of light that only exist at twilight.
Photography Articles and Projects
Working closely with a government owned property company who specialise in land for educational and residential use, we were instructed to create a complete package of marketing collateral.
READ MORE >
Whilst our photographers will always work with clients to get the best out of every photograph, there are huge benefits to preparing in advance for the shoot.
READ MORE >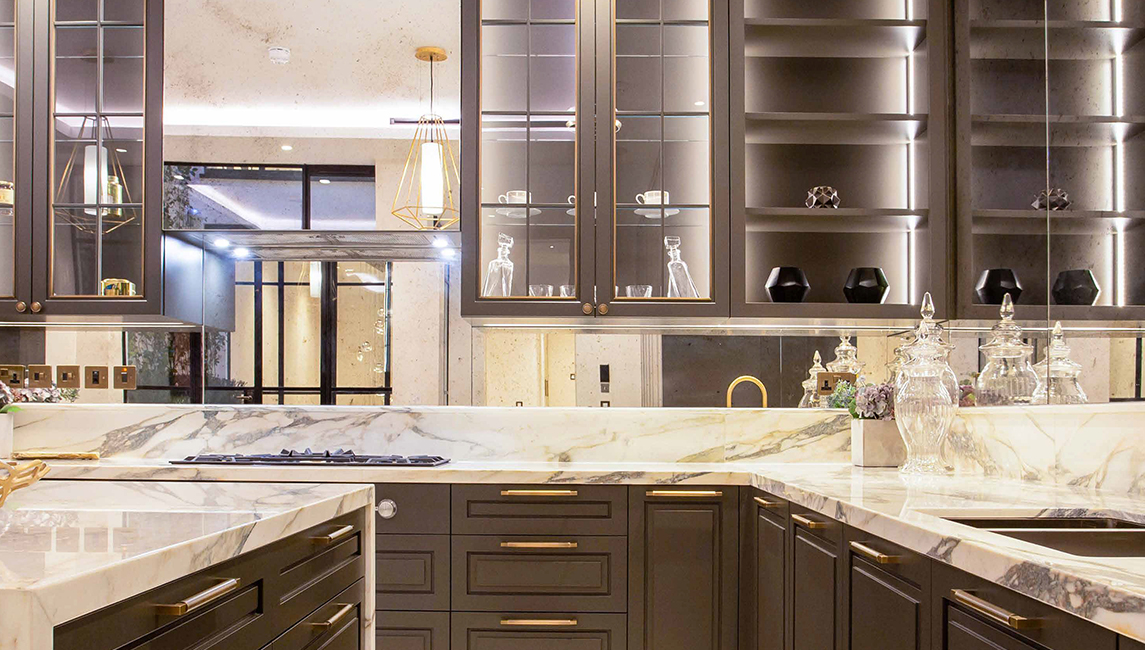 Working with a long-standing international client who generally use design templates which adhere to specific brand guidelines.
READ MORE >