Quite literally showing properties in a different light, our dusk photography solutions create a a visually striking presentation of any home. This service is often taken advantage of when the property in question has either feature lighting, stunning views or both.
Normally taking place about an hour before sunset and focussing on a property's exterior, the dusk photo shoot requires all lights within a property to be put on and are then balanced by the photographer with the ambient light to capture the wonderful tones of light that only exist at twilight.
Photography Articles and Projects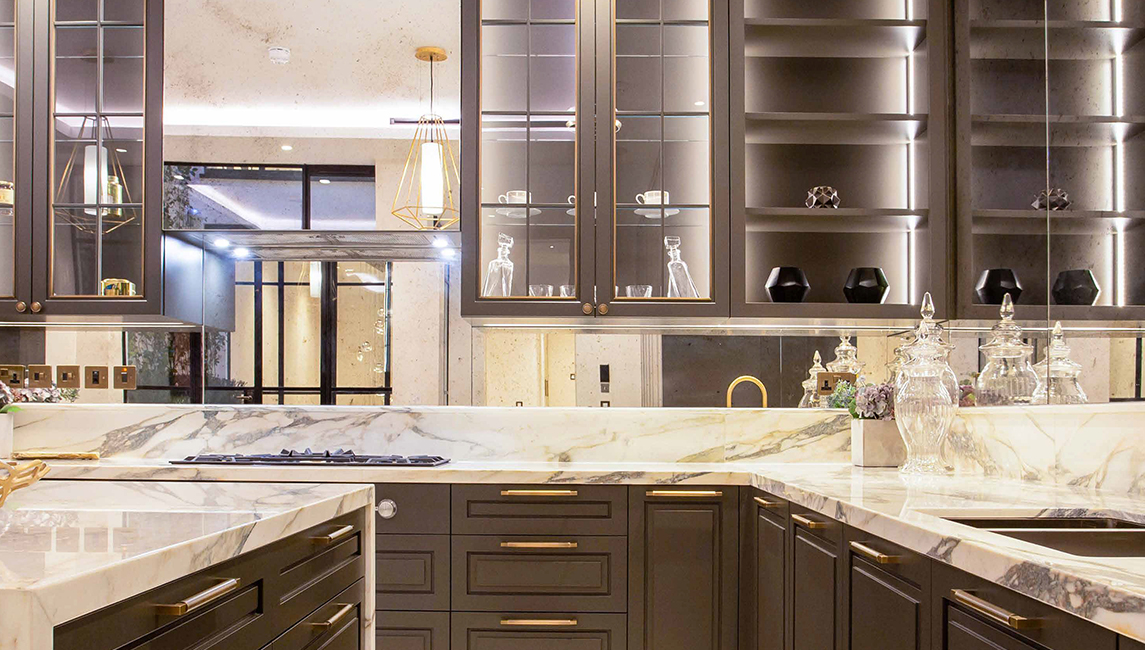 Working with a long-standing international client who generally use design templates which adhere to specific brand guidelines.
READ MORE >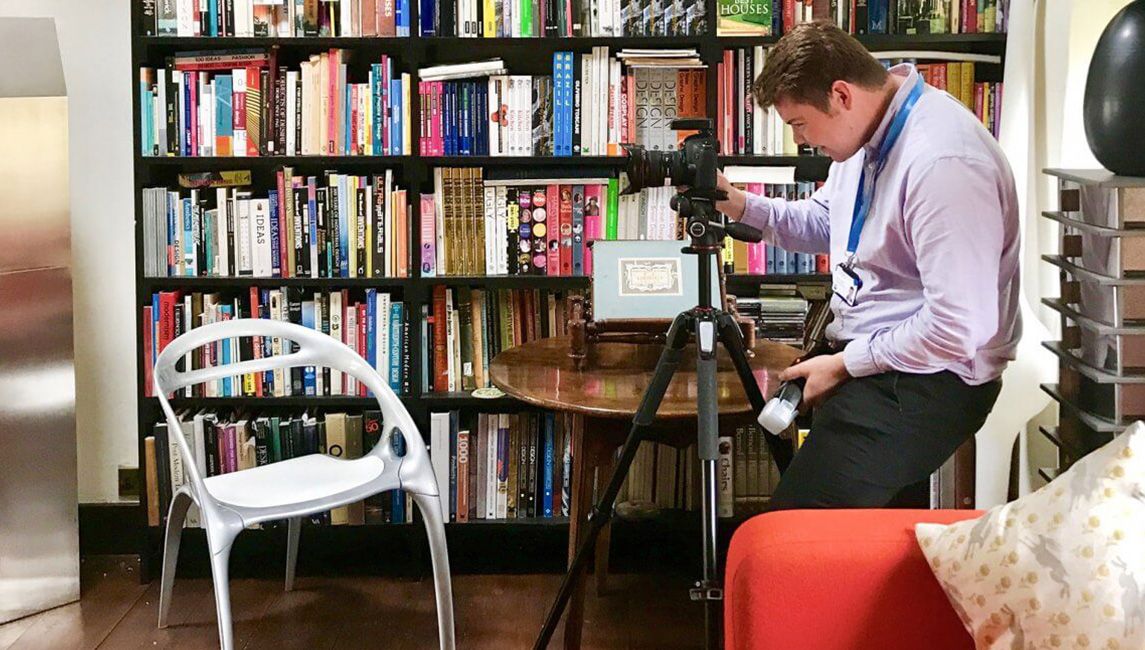 Here at Fourwalls, we like to support our staff in many ways, such as with flexible working or training opportunities. We have a network of freelance operators who work remotely and liaise with us in order to form a flawless working relationship, with seamless interaction between the team which allows us to provide the best service possible, using the best people. With four million people now working solely from home in the UK, is this the new modern way of working?
READ MORE >
Folio is an upgrade to our standard marketing services. Instead of our packaged photography and floor plan with 24-hour turnaround, we take a little extra time over Folio, to understand the character and history of a prime property.
READ MORE >