We apply the same photographic standards to all properties we visit, irrespective of size, level of dress or state of cleanliness. Our operators are professionals who are qualified to degree level and/or have 2-3 years relevant experience.
Our photographers work closely with our post production team to ensure that the highest standard is achieved every time.
All photographs are digitally processed, with blue skies added where appropriate. Once edited the selection of images go through quality control processes before being sent to client. We also provide a full digital retouching and airbrushing service. 
Photography Articles and Projects
To provide consultancy and delivery of multiple marketing pack elements for the sale of a luxury new build development. Working to strict client brief the project included branding, brochure design with custom graphics, website design, location photography, architects floor plan redraw, CGI renders, signage and hoarding design and brochure printing.
READ MORE >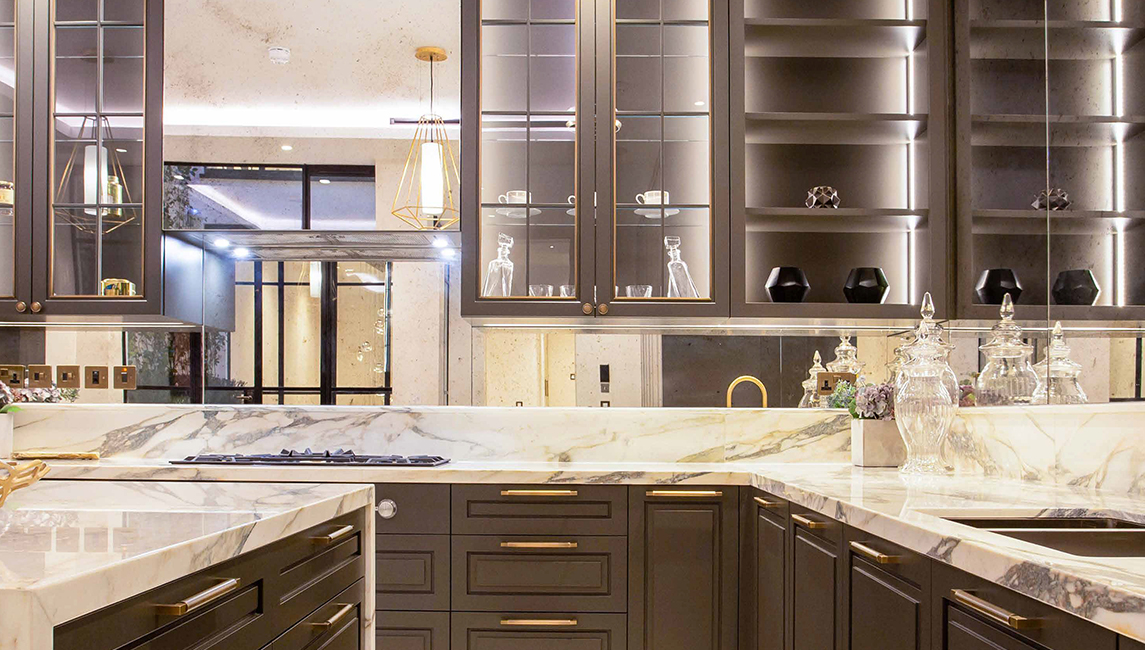 Working with a long-standing international client who generally use design templates which adhere to specific brand guidelines.
READ MORE >
Folio is an upgrade to our standard marketing services. Instead of our packaged photography and floor plan with 24-hour turnaround, we take a little extra time over Folio, to understand the character and history of a prime property.
READ MORE >