We apply the same photographic standards to all properties we visit, irrespective of size, level of dress or state of cleanliness. Our operators are professionals who are qualified to degree level and/or have 2-3 years relevant experience.
Our photographers work closely with our post production team to ensure that the highest standard is achieved every time.
All photographs are digitally processed, with blue skies added where appropriate. Once edited the selection of images go through quality control processes before being sent to client. We also provide a full digital retouching and airbrushing service. 
Photography Articles and Projects
There's a lot that goes into our property marketing behind the scenes, from clever camera angles to post-production editing to remove anything from cloudy skies to errant wheelie bins. When you book an appointment with us you'll be sent guidance on how to prepare your property for our operator's arrival — anything from putting away the bins to giving the place a good clean — but if you want to get a good idea of what to expect, take a look at this blog.
READ MORE >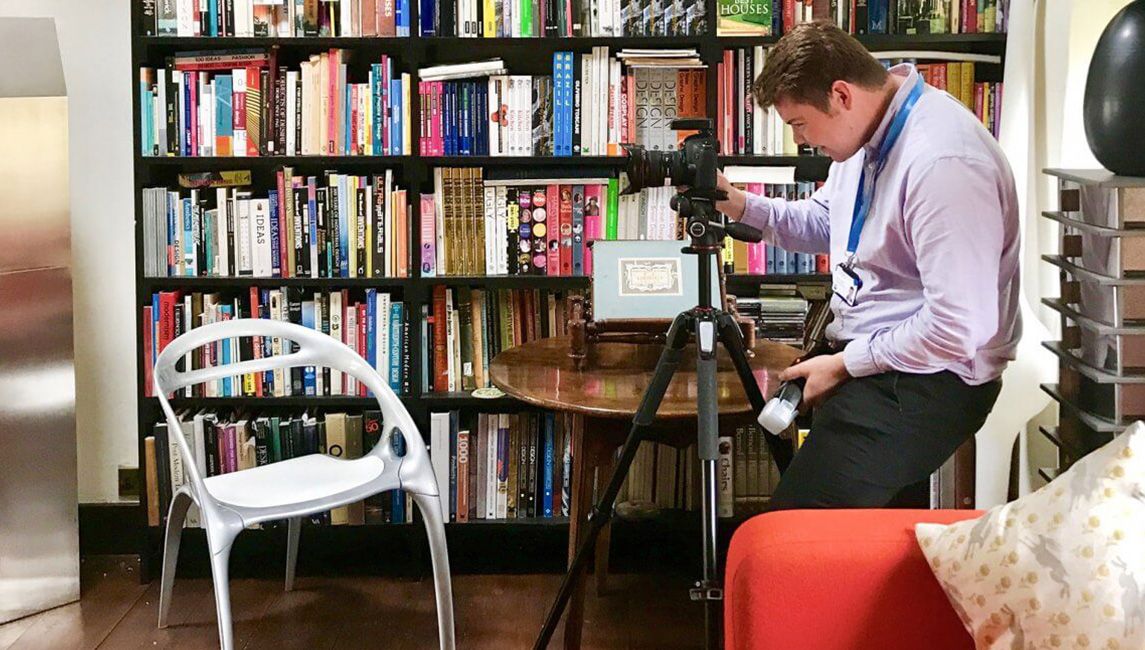 Here at Fourwalls, we like to support our staff in many ways, such as with flexible working or training opportunities. We have a network of freelance operators who work remotely and liaise with us in order to form a flawless working relationship, with seamless interaction between the team which allows us to provide the best service possible, using the best people. With four million people now working solely from home in the UK, is this the new modern way of working?
READ MORE >
Working closely with a government owned property company who specialise in land for educational and residential use, we were instructed to create a complete package of marketing collateral.
READ MORE >