We apply the same photographic standards to all properties we visit, irrespective of size, level of dress or state of cleanliness. Our operators are professionals who are qualified to degree level and/or have 2-3 years relevant experience.
Our photographers work closely with our post production team to ensure that the highest standard is achieved every time.
All photographs are digitally processed, with blue skies added where appropriate. Once edited the selection of images go through quality control processes before being sent to client. We also provide a full digital retouching and airbrushing service. 
Photography Articles and Projects
Of all the main social media platforms, Instagram is certainly the most useful tool for estate agents. Using Instagram for property marketing is an excellent choice given its visual nature and with potential clients spending more and more time online this is a great opportunity to build a relationship with your audience and increase awareness of your brand. Here we've put together some simple tips on how estate agents can get the most out of Instagram.
READ MORE >
To provide consultancy and delivery of multiple marketing pack elements for the sale of a luxury new build development. Working to strict client brief the project included branding, brochure design with custom graphics, website design, location photography, architects floor plan redraw, CGI renders, signage and hoarding design and brochure printing.
READ MORE >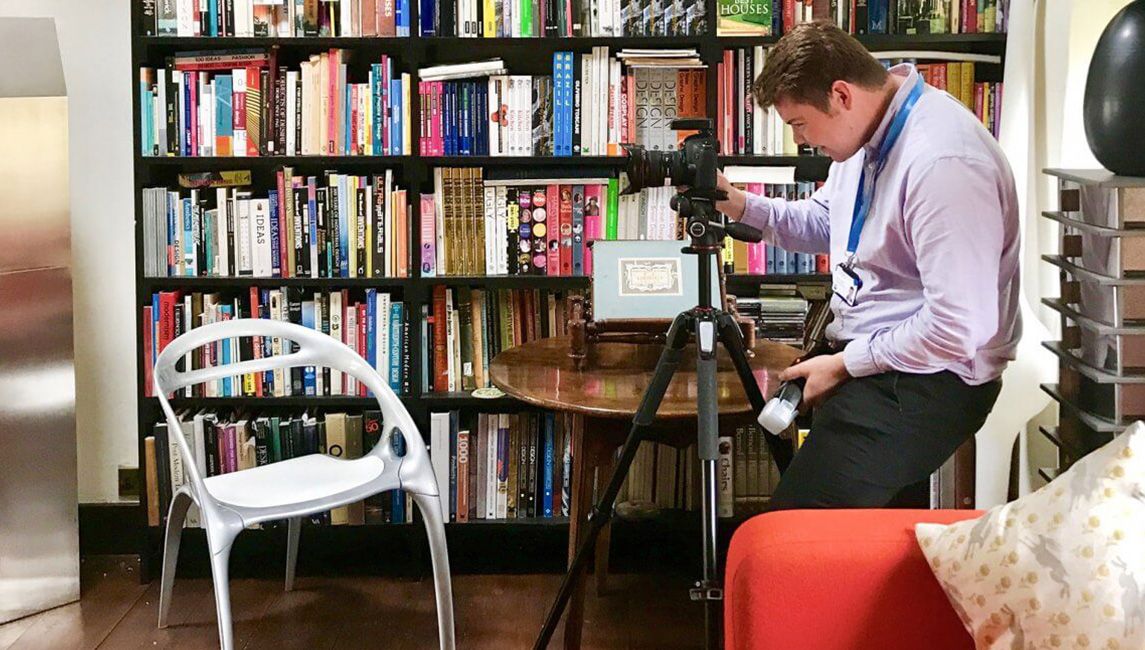 Here at Fourwalls, we like to support our staff in many ways, such as with flexible working or training opportunities. We have a network of freelance operators who work remotely and liaise with us in order to form a flawless working relationship, with seamless interaction between the team which allows us to provide the best service possible, using the best people. With four million people now working solely from home in the UK, is this the new modern way of working?
READ MORE >