We apply the same photographic standards to all properties we visit, irrespective of size, level of dress or state of cleanliness. Our operators are professionals who are qualified to degree level and/or have 2-3 years relevant experience.
Our photographers work closely with our post production team to ensure that the highest standard is achieved every time.
All photographs are digitally processed, with blue skies added where appropriate. Once edited the selection of images go through quality control processes before being sent to client. We also provide a full digital retouching and airbrushing service. 
Photography Articles and Projects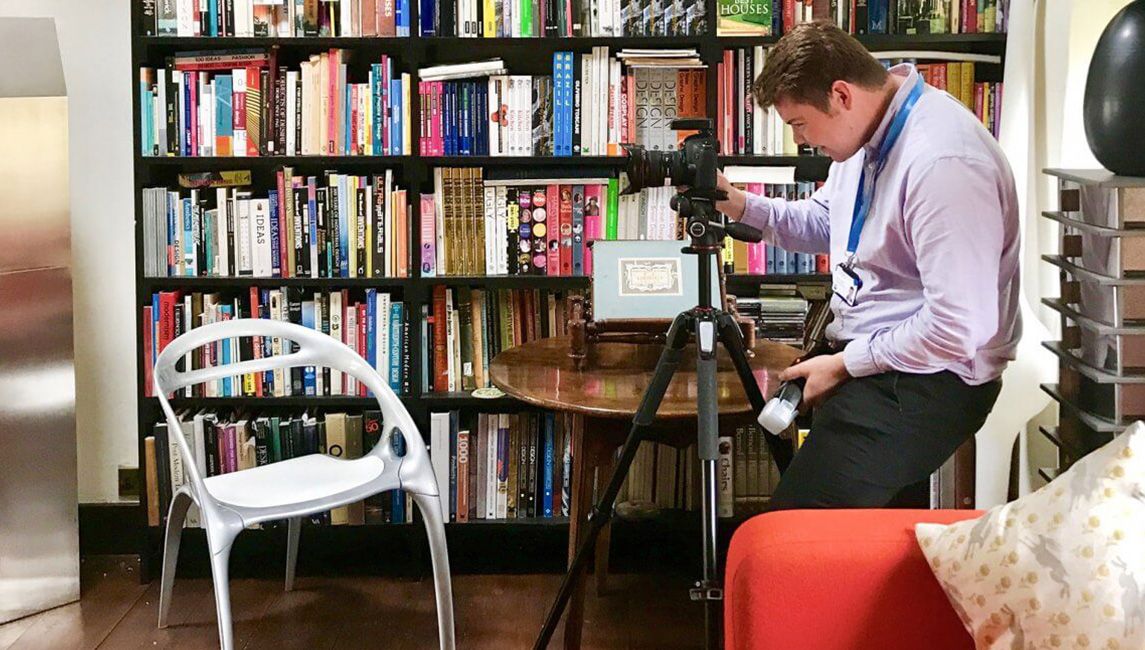 Here at Fourwalls, we like to support our staff in many ways, such as with flexible working or training opportunities. We have a network of freelance operators who work remotely and liaise with us in order to form a flawless working relationship, with seamless interaction between the team which allows us to provide the best service possible, using the best people. With four million people now working solely from home in the UK, is this the new modern way of working?
READ MORE >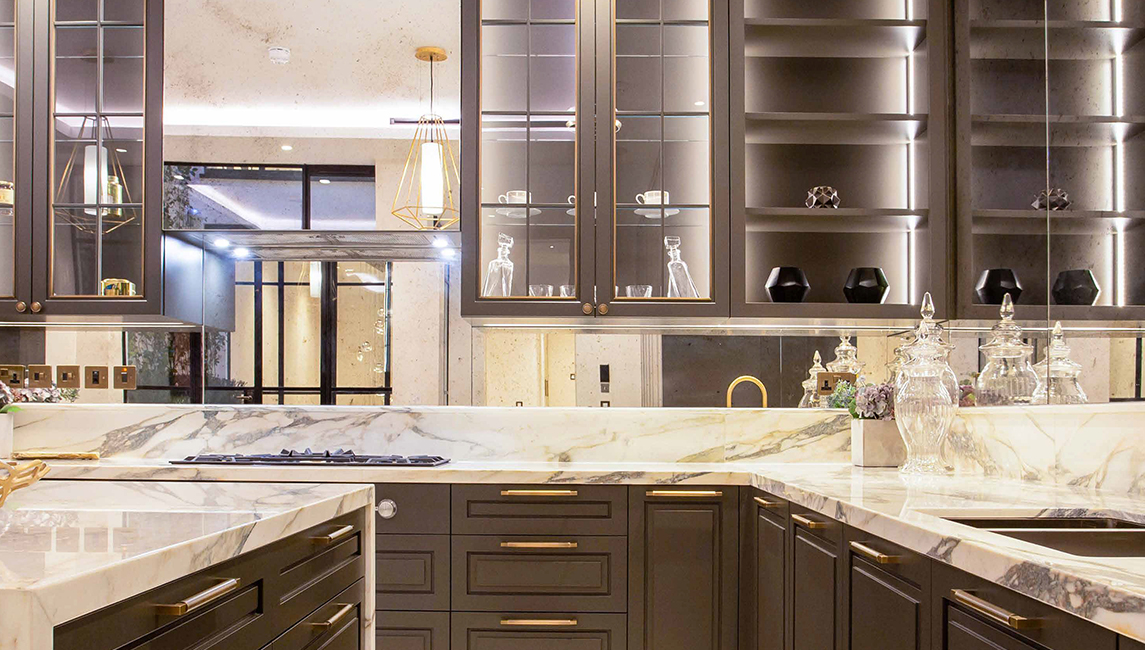 Working with a long-standing international client who generally use design templates which adhere to specific brand guidelines.
READ MORE >
Though the nights are (finally) getting lighter, the early sunsets make the start of the year ideal for dusk photography. The low winter light creates a beautifully ethereal quality and the pre-5pm sunset means convenient shooting times for both clients and photographers.
With so many properties on the market and professional photography now commonplace, it's a job to make listings stand out – this is the perfect example of when dusk and night photography can be beneficial.
We asked some of our photography experts in the office to answer some questions about this service: Tom Hancock, our Head of Creative, and John Williams, our Head of Photography.
READ MORE >