The Country House Department
We were approached prior to the launch of a new premium agency brand who were interested in the scope of property marketing services we could offer. Their requirements made use of premium photography, floor planning and floor plan redraws, bespoke videography, drone photography and videography, Matterport 3D walkthroughs, brochure design and templating. Their distinctive style had to be taken into consideration for all output.
The Retreat at Elcot Park launched The Residences, a collection of nine two-bedroom maisonettes which balance the fabulous amenities of a full-service hotel with the privacy and comfort of a private home.
READ MORE >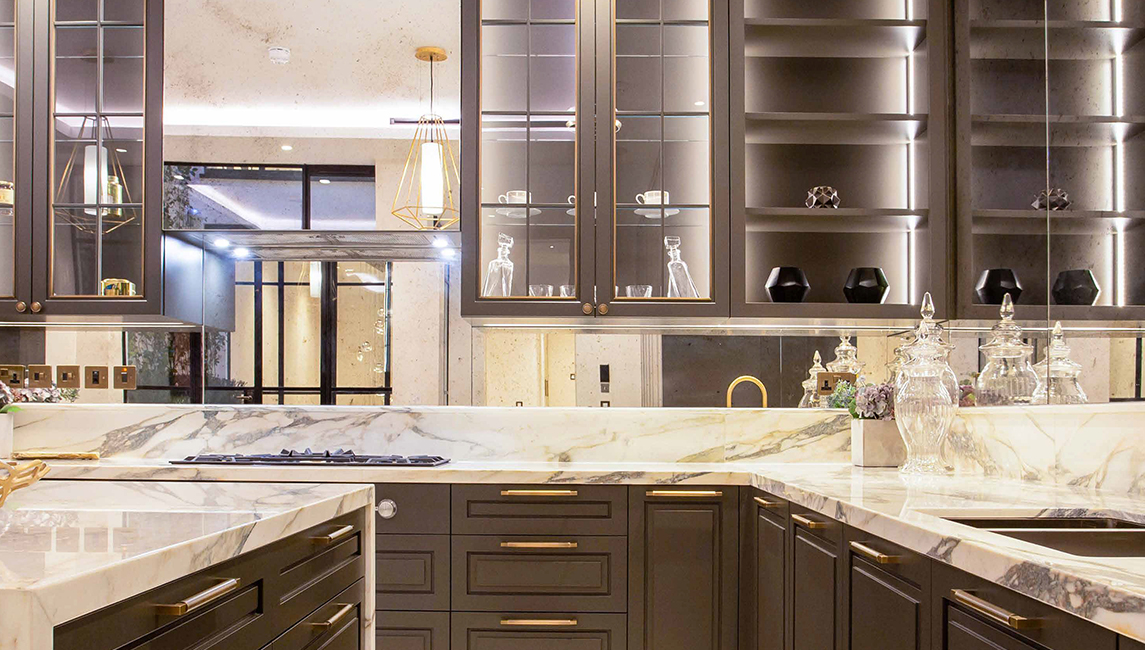 Working with a long-standing international client who generally use design templates which adhere to specific brand guidelines.
READ MORE >
We were tasked with creating a mixture of high-end exterior and interior computer generated images to support the marketing of two newly built dwellings.
READ MORE >