The Country House Department
We were approached prior to the launch of a new premium agency brand who were interested in the scope of property marketing services we could offer. Their requirements made use of premium photography, floor planning and floor plan redraws, bespoke videography, drone photography and videography, Matterport 3D walkthroughs, brochure design and templating. Their distinctive style had to be taken into consideration for all output.
To provide consultancy and delivery of multiple marketing pack elements for the sale of a luxury new build development. Working to strict client brief the project included branding, brochure design with custom graphics, website design, location photography, architects floor plan redraw, CGI renders, signage and hoarding design and brochure printing.
READ MORE >
Working closely with a government owned property company who specialise in land for educational and residential use, we were instructed to create a complete package of marketing collateral.
READ MORE >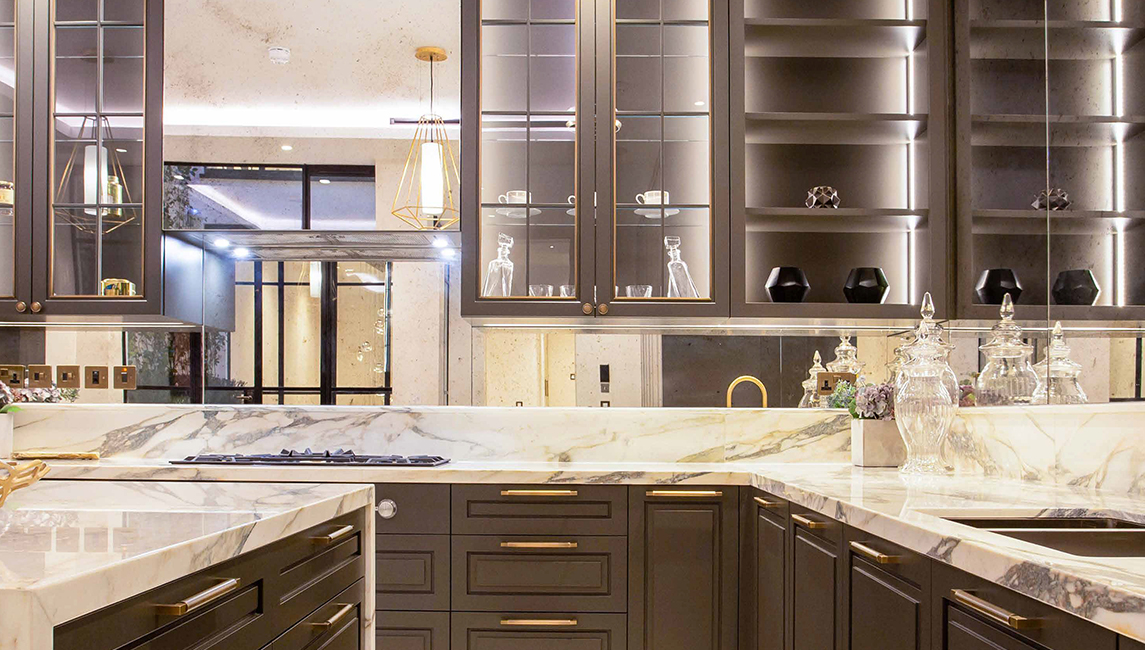 Working with a long-standing international client who generally use design templates which adhere to specific brand guidelines.
READ MORE >