Working with a large housing association who specialise in Shared Ownership schemes, we were tasked with producing marketing collateral to assist with the sale of various units within a large development. Design requirements included branding, brochure design, custom site plan and maps, CGIs, floor plans and a 'coming soon' banner.
The end goal of the design project was to stand out in comparison to the existing developer advertising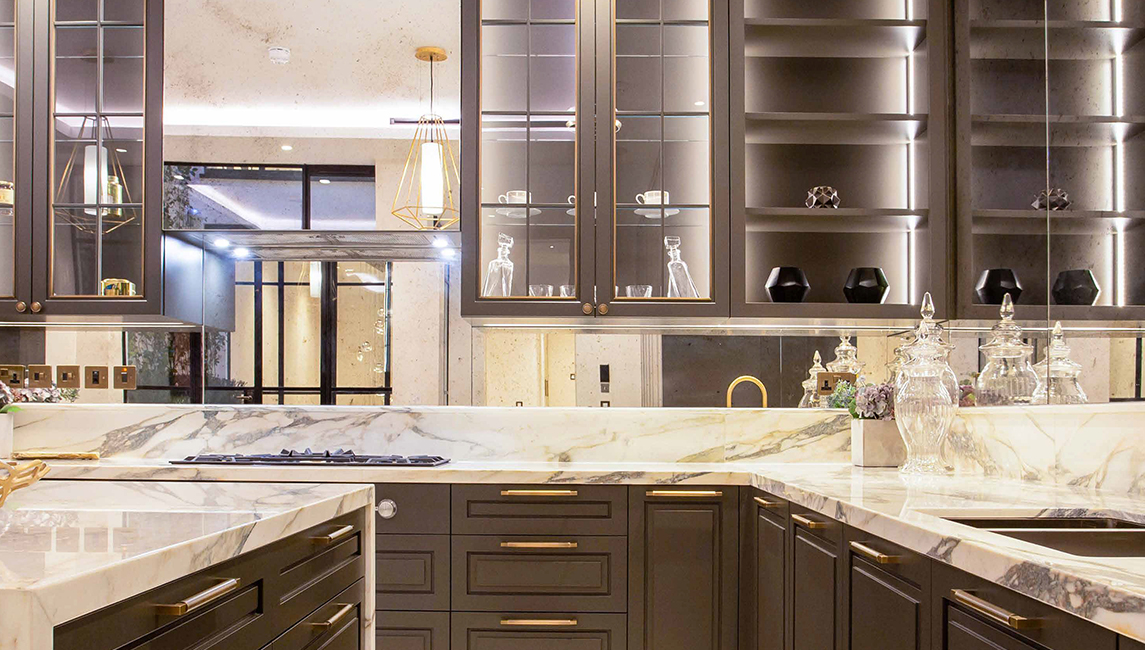 Working with a long-standing international client who generally use design templates which adhere to specific brand guidelines.
READ MORE >
We were approached prior to the launch of a new premium agency brand who were interested in the scope of property marketing services we could offer.
READ MORE >
We were tasked with creating a mixture of high-end exterior and interior computer generated images to support the marketing of two newly built dwellings.
READ MORE >