What's Next? The Role of Land Registry in the Future of Property Purchasing
Since the government announced it would be keeping HM Land Registry within State ownership rather than offering it out for privatisation, many have speculated about the role that the organisation will play in the future of property purchasing.
Whether from an agency or conveyancing angle, the news – announced in January 2018 – was met with mixed feelings. Would this development mean a new lease of life for Land Registry, or would it slow an already sluggish process even further? Fortunately, it appears – at least so far – to have been the former.
All stakeholders in the property industry have been affected by the changes, in terms of how properties are sold and the conveyancing process that it involves. This new, digital Land Registry can only be a good thing in the 21st century, especially with the recent focus on data and how we use and store it. Not only will data be easier to access, the process should be much slicker now that there's an absence of a paper trail. Will the property purchasing process be simplified in the process? Only time will tell — but there are certainly enough people at the top of the industry committed to proving that this will be the case.
For years consumers have demanded the simplification of the conveyancing process — something often thought of as stressful, slow and convoluted — and for now this seems to be changing, with the move to a digital process making way for a more streamlined way of working. One of the best ways this is happening is via the ability to provide digital signatures. Witnesses are no longer required, nor are so-called 'wet' signatures done the old fashioned way with pen and paper. The first digital mortgage deed was signed on 5 April 2018 and has already meant a simpler and faster service for home owners.
The next big change is the Gov.UK Verify service. Using a digital ID verification system speeds up the process further, and by enabling ID verification to be done all in one place — rather than via a variety of parties — there's even less administration needed.
With Brexit looming ever closer on the horizon and continued market uncertainty, developments like this can only mean change for the better.
The UK is currently working towards a target of net-zero emissions by 2050 and around 22% of the country's carbon emissions currently come from our homes, including heating, lighting and appliances, so this is a great place to start. We all have a part to play and the good news is that there are many things we can do to lower our household emissions, so here are a few simple tips which can add up to a big difference.
READ MORE >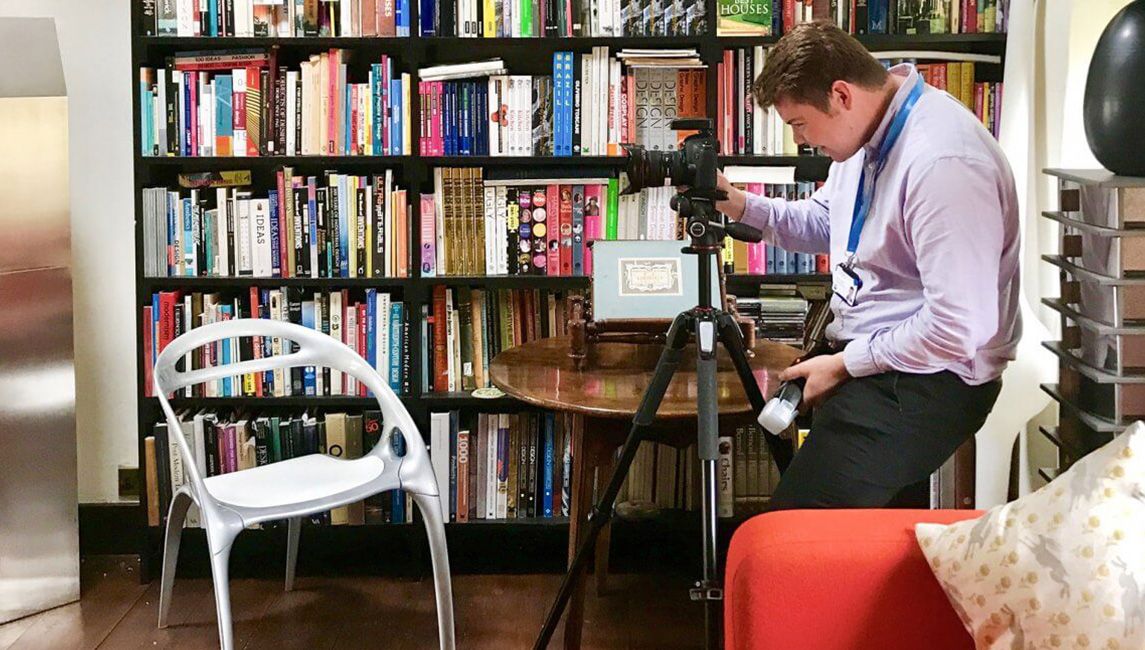 Here at Fourwalls, we like to support our staff in many ways, such as with flexible working or training opportunities. We have a network of freelance operators who work remotely and liaise with us in order to form a flawless working relationship, with seamless interaction between the team which allows us to provide the best service possible, using the best people. With four million people now working solely from home in the UK, is this the new modern way of working?
READ MORE >
The long-standing stigma around mental health means that many people have a limited understanding of what mental health is and how it can be affected. Mental health issues are not uncommon: in any one year approximately one in four people experience at least one diagnosable mental health issue, and it's just as important to safeguard our mental wellbeing as it is to take care of our physical selves. While it is a legal requirement to have a physical first aider in every workplace, we are still a long way off seeing mental health treated in the same way.
READ MORE >