what happens during an epc appointment?
EPC stands for Energy Performance Certificate. It is a legal document providing an overview of the energy efficiency of a property and is created by assessing the construction of the building, the type of dwelling and all of its energy features – this includes boilers, insulation and any renewable energy sources.
Our team are very experienced in producing domestic and non-domestic EPCs for properties of all types and sizes and our qualified in-house assessors can also help with a range of other services such as exemptions and advice.
Most properties require a valid EPC to be marketed for sale or rental, although there are some exceptions such as listed buildings.
HOW TO PREPARE FOR AN EPC
The assessor carrying out your EPC will require evidence and documentation for any works or improvements on your home, such as extensions or installations. Please make sure these are available during their visit or ensure that you email relevant documentation across beforehand.
Types of documents may include invoices and certificates for loft insulation, warranties or similar for cavity wall insulation, planning permission and sign off for roof or loft conversions or extensions, conversion dates for barns or similar and installation documentation for renewable technologies like solar panels; this could includes MCS certificates or manuals. You should know that failure to provide relevant documentation or access may have an adverse effect on the overall rating of the property.
You can find out more about how to prepare your home for an EPC here.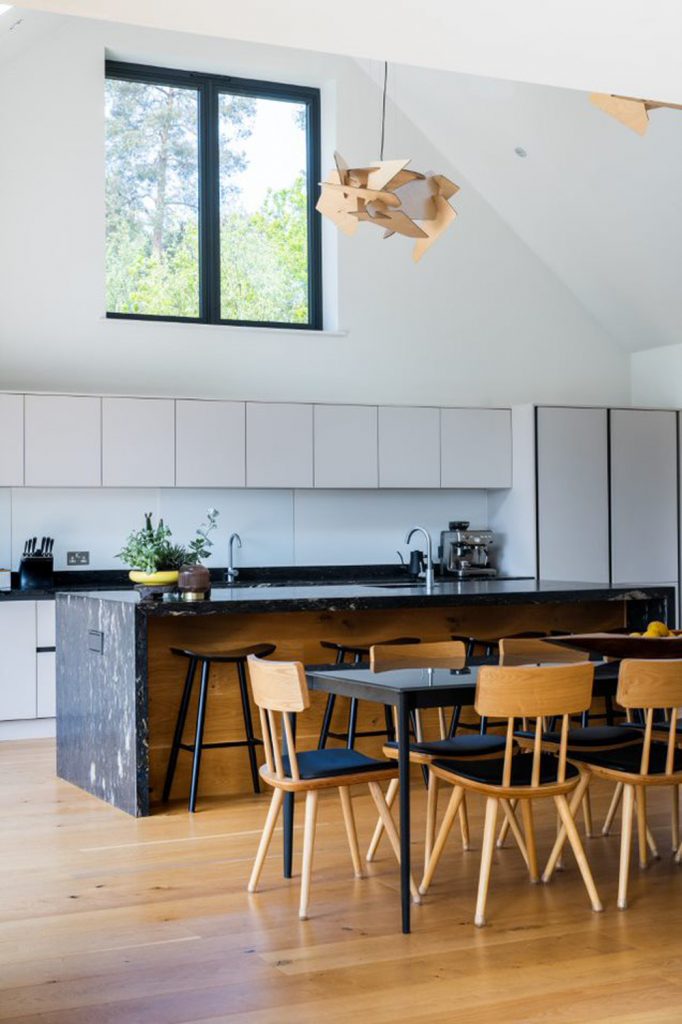 WHAT HAPPENS DURING AN EPC?
The EPC assessor will need to be able to access all areas of the property in order to take dimensions and supporting photographic evidence of key features. Access must be unobstructed, so be sure to clear space between large sofas, beds and any tight spots: they'll need to get to the fuel supply to read electric and gas meters; the loft space to view insulation; the boiler, heating controls and hot water cylinder; exterior doors and windows — so make sure keys are available as they may need to be examined and opened.
After lodgement, the EPC is valid for ten years and will generally be made available on the EPC register, which can be viewed here within a few working days of the survey taking place.
All EPCs contain recommendations to guide the homeowner on how to improve the energy efficiency of their property and reduce emissions, so it is important these are reviewed promptly once an EPC has been lodged. It is also recommended that homeowners view the full certificate via the EPC register, rather than an abridged PDF version of the certificate. The list of recommendations is accumulative, and the measures do not all have to be implemented, as some may be irrelevant or prohibitively expensive.
If a homeowner has further queries or they are unclear on how to improve their property's energy efficiency after reviewing the recommendations, our expert EPC team offer an advisory service to guide them through potential improvements and pinpoint those which could help them achieve a better rating. Our advisory service will often lead either to an updated EPC being lodged once improvements have been made or an exemption registration.
There is also the option to relodge the information. The EPC is an evidence-based survey and as such it is the responsibility of the homeowner to convey any information or provide documentary evidence relating to features of the property that our assessor could not otherwise know about or see visually at their visit prior to the EPC being lodged.
Our accreditation bodies charge a fee each time an EPC is lodged and do not allow relodgements without good reason, although they can generally be arranged if the changes will make a considerable difference to the rating (for example, adding cavity wall or retro fitted insulation that was hidden and therefore unable to be inspected by the assessor).
We often find that homeowners will raise queries after an EPC has been lodged rather than providing the relevant information and evidence beforehand, which creates additional administration for our EPC team and prompts additional charges from our accreditation bodies which we need to charge for accordingly.
For more information about EPCs, email [email protected].
The new Fire Safety (England) Regulations 2022 make it a requirement for responsible persons of high-rise residential buildings to provide information about the building to the local fire and rescue service.
READ MORE >
Whilst our photographers will always work with clients to get the best out of every photograph, there are huge benefits to preparing in advance for the shoot.
READ MORE >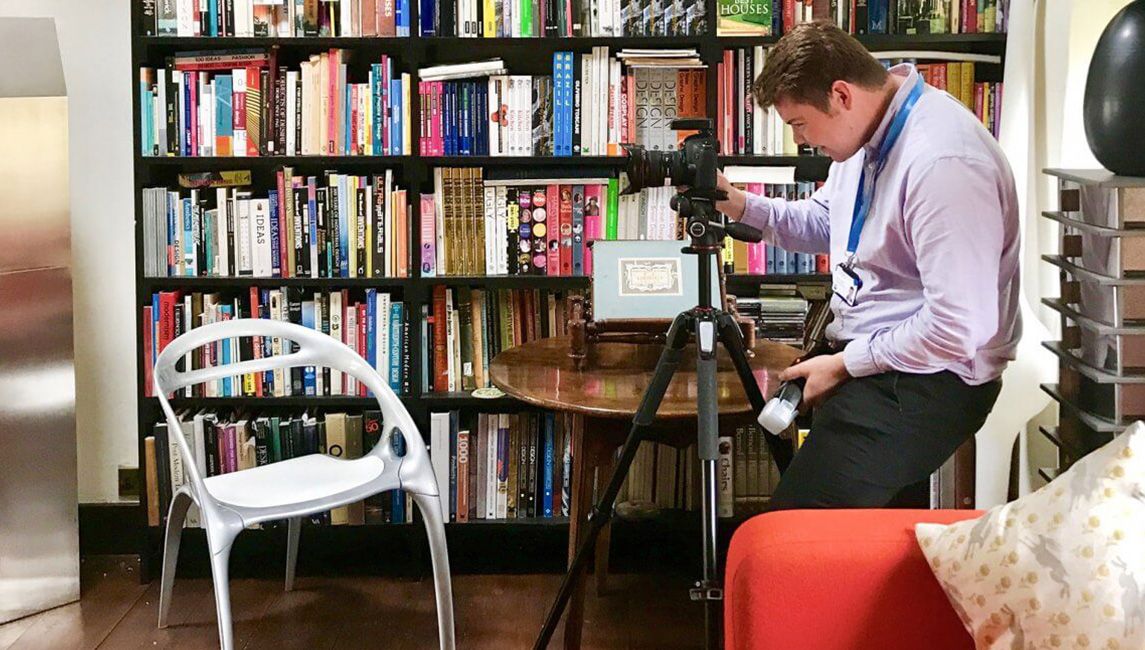 Here at Fourwalls, we like to support our staff in many ways, such as with flexible working or training opportunities. We have a network of freelance operators who work remotely and liaise with us in order to form a flawless working relationship, with seamless interaction between the team which allows us to provide the best service possible, using the best people. With four million people now working solely from home in the UK, is this the new modern way of working?
READ MORE >